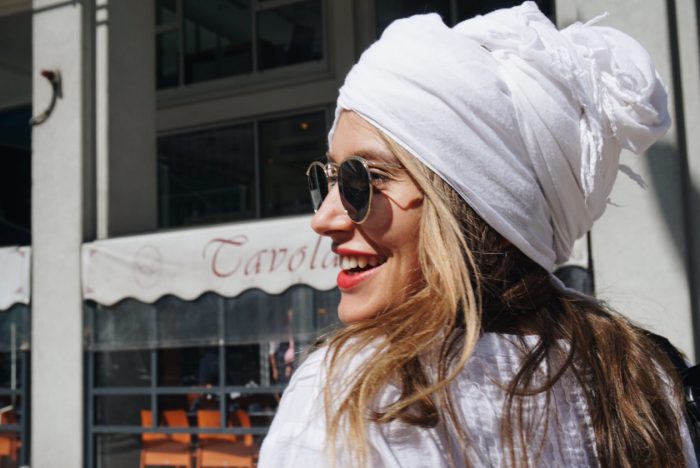 Hello friend,
you've come here to find out a little bit more about me so here it goes:
I was born and raised in Munich, Germany. My childhood was filled with endless hours of play and joy, three siblings, multiple cats, summers in Italy, weekends in the mountains. I grew up wanting to be a writer, I devoured books in days and started writing stories similar to whose I was reading. As I got older my goals shifted. I cannot really remember thinking of any particular career paths, all I wanted to do was go and see the world. Travel has always been at the heart of my family. My parents took us around Europe for the most part, but we also visited Australia, California and Tanzania. The latter being one of the most magical experiences of my life.
So after finishing school I started travelling by myself. Indonesia, Thailand, Australia, New Zealand…and to document my trips I created this blog. This was nearly 3 years ago. A lot has changed, I grew up a little bit more and eventually decided to go to Uni. I now lead a much less nomadic life. Besides travel, I have many more passions dear to my heart. As a vegan of 4 years and having seen the destruction and pollution of the environment with my own eyes, mindful living and sustainability form the very core of my values. Both at University (I study Environmental Communication) and in my own time I try to learn as much as I can about reducing our impact on this planet, educating people and finding solutions to the various challenges the earth and its inhabitants face.
I believe the time to act is now. I believe change is not just talking but DOING and I believe every single person has a duty to do as much as it needed to preserve our beautiful home.