So winter is finally over and we are in the season of spring! And with this transition into longer, warmer days I too am remerging from an extended blog hibernation (blibernation?). These days there are many things and people who inspire me. Some have done so continuously for the past months even years and others I have just come across recently. This month I've picked four strong, incredibly talented women who've each got so much wisdom to share and who each in her very individual way empower and inspire me. So without further ado, lets get into it:
1. Nina Montagne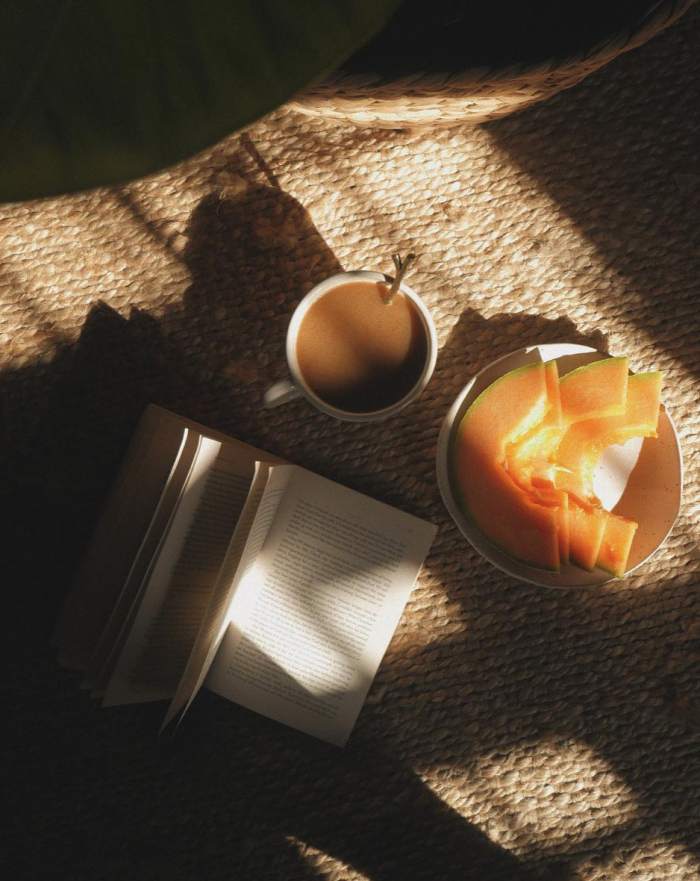 Nina is one of my most favourite, cherished, dear humans who's journey I follow in this virtual world. I first found her years ago on YouTube where her and her boyfriend at the time Cam shared a channel. Their videos ranged from What I Eat in Days to Spoken Word Poetry interwoven with clips of hikes and serene moments. She now runs the channel by herself and it did not lose any of its initial magic it rather grew into this beautiful colourful place I go to when I feel dull or in a mood. Her voice is calming, her messages uplifting and thought provoking. Her instagram has also quickly become one of my most loved accounts. She writes long, intrinsic, beautiful captions and seeing the world through her lens brings me joy and peace. She's not only a March Gem, she's a Year Round Gem and its because of her I am continuously reminded of the good in social media.
2. Ella Grace Denton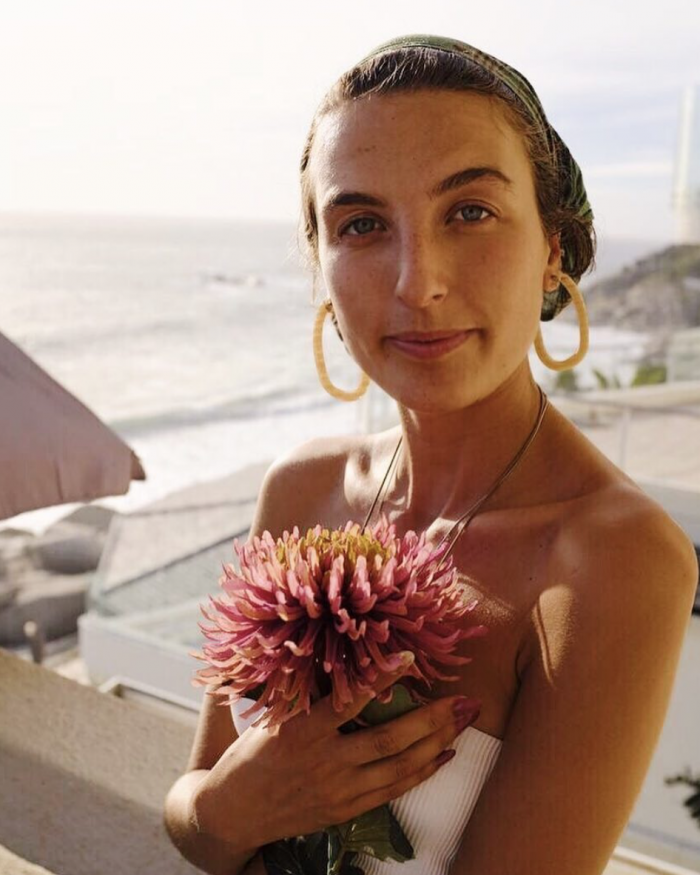 Another long time favourite person of mine, Ella does so much it's difficult to describe her. She co-founded an amazing company called Stories Behind Things which seeks to bring awareness to the colossal damage Fast Fashion is doing to our environment while showcasing more ethical options, organising cloth switch events and so much more. Ella also just recently stated her own podcast called Rewilding which I absolutely love. She and her guest talk about everything from sex over sobriety to astrology. She also holds Women Circles and Cacao Ceremonies which I am yet to experience.
3. Gabi Mulder
I only found Gabi quite recently but I was instantly in love with her work. She is an Australian photographer and Art Director who's images a simply stunning. The way she captures the feeling of summer, the simple pleasures of a cup of coffee, the ethereal beauty of the women in front of her lens. Her photographs allow me to daydream, to feel all of my feeling while making me want to go out start creating for myself.
4. The Authentic Sex Podcast with Juliet Allan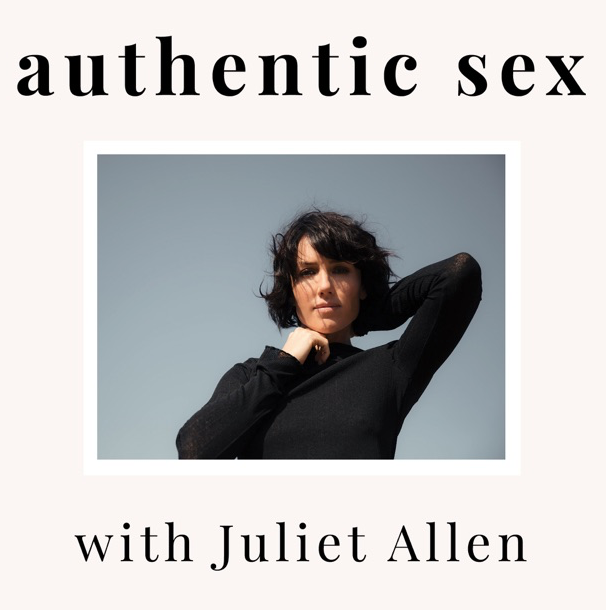 I found this podcast just two weeks ago but I am obsessed. Juliet has so much knowledge and wisdom and the way the choses to share it is relatable, fun yet with such sincerity. It's eye opening and empowering. I've already learned a lot from the five or so episodes I listened to but there is so much more to find out. Being in a place right know where I want to expand my horizon on the topic of sex, beyond what we usually see on social media and what we discuss with our friends this podcast has truly reached my at the perfect time.