So I've been home for some time now and while I want to blame it on the ominous "writer's block" I must admit my laziness kept me from making new posts and writing about my travels.
There is so much I could talk about, so many experiences I made during those 10 months, it's hard to know where to begin. So I decided to start off with a highlights post about my time in Thailand, more photos, less text. More feeling, less talking.
Our first and last stop in Thailand was Bangkok. I can't quite decide whether I like the city or not (I will elaborate about that in the future) but Thailand's capital boasts some of the most beautiful and delicate buddhist temples I've come across so far, this is undebatable.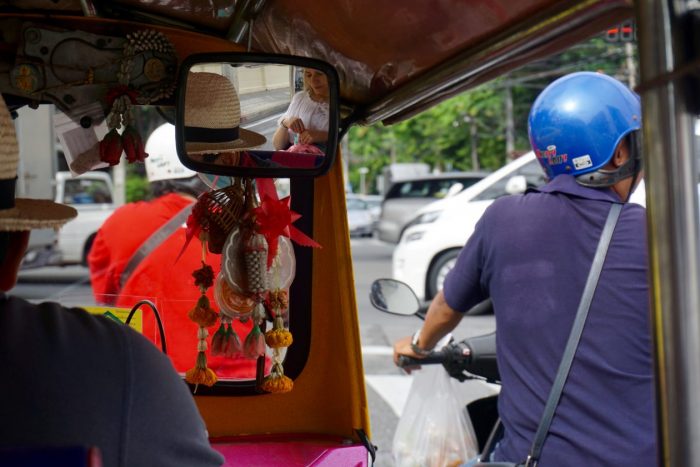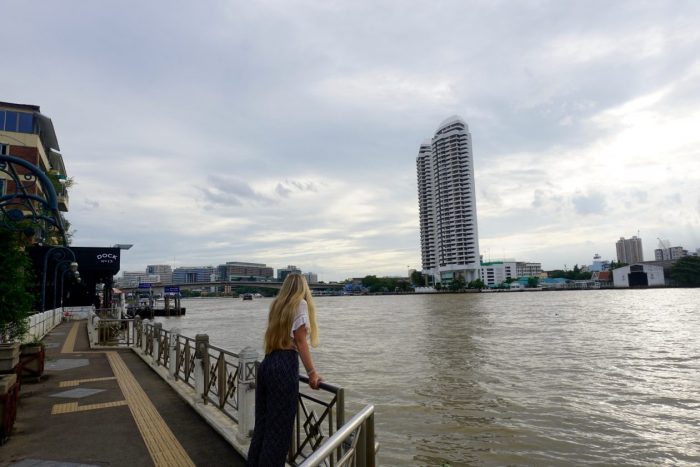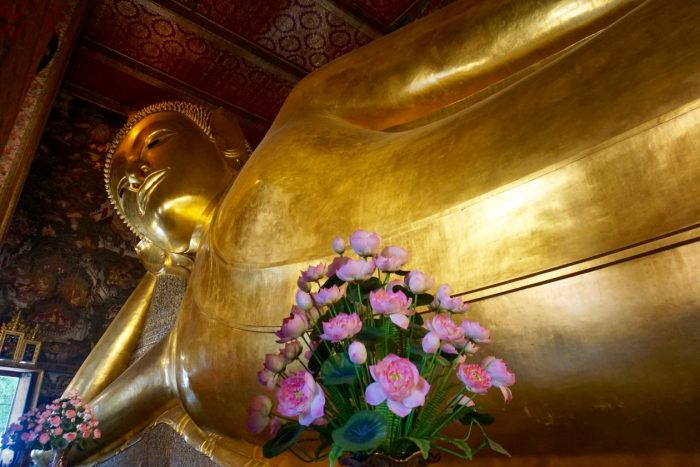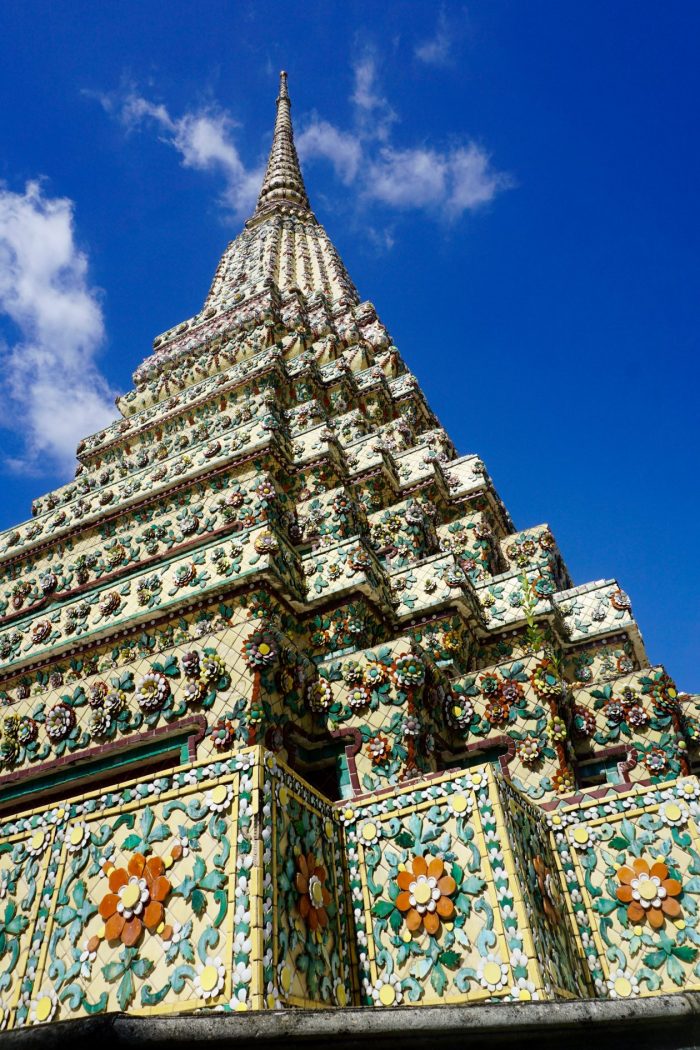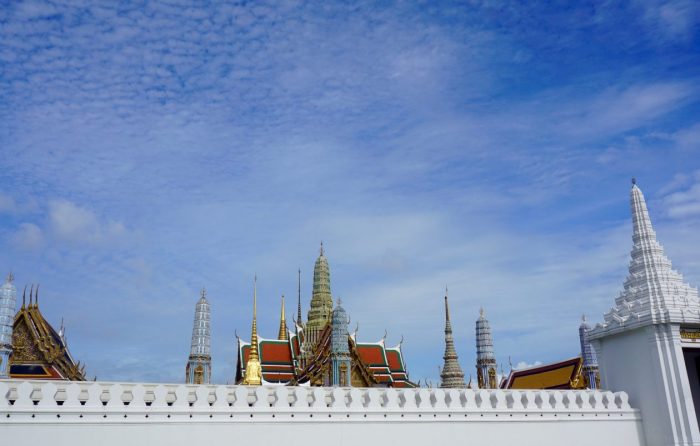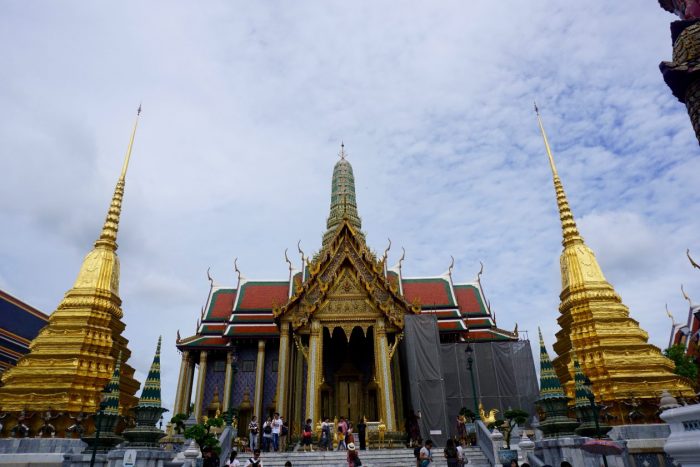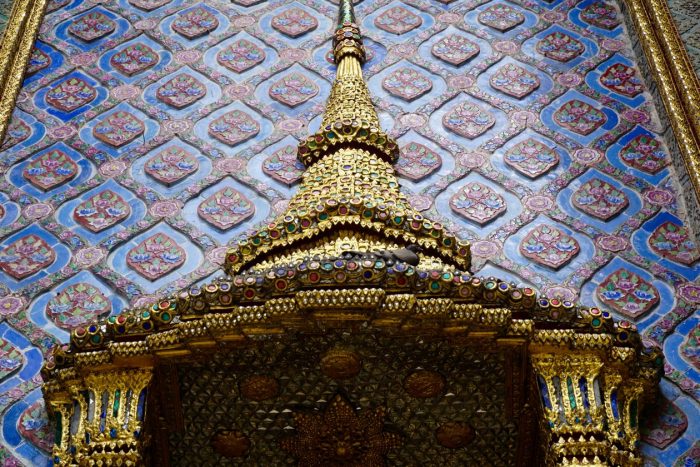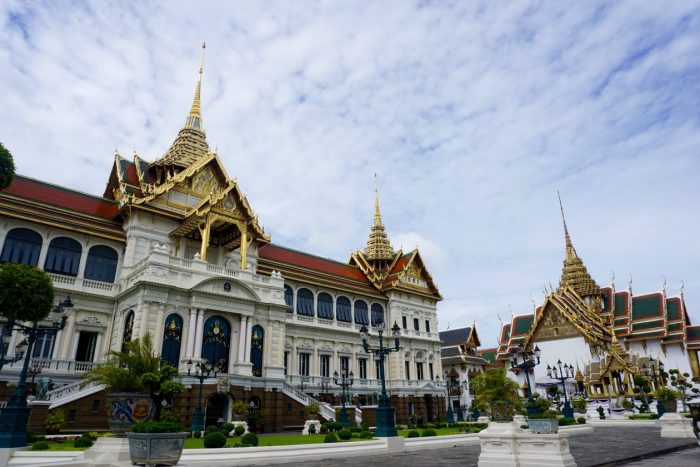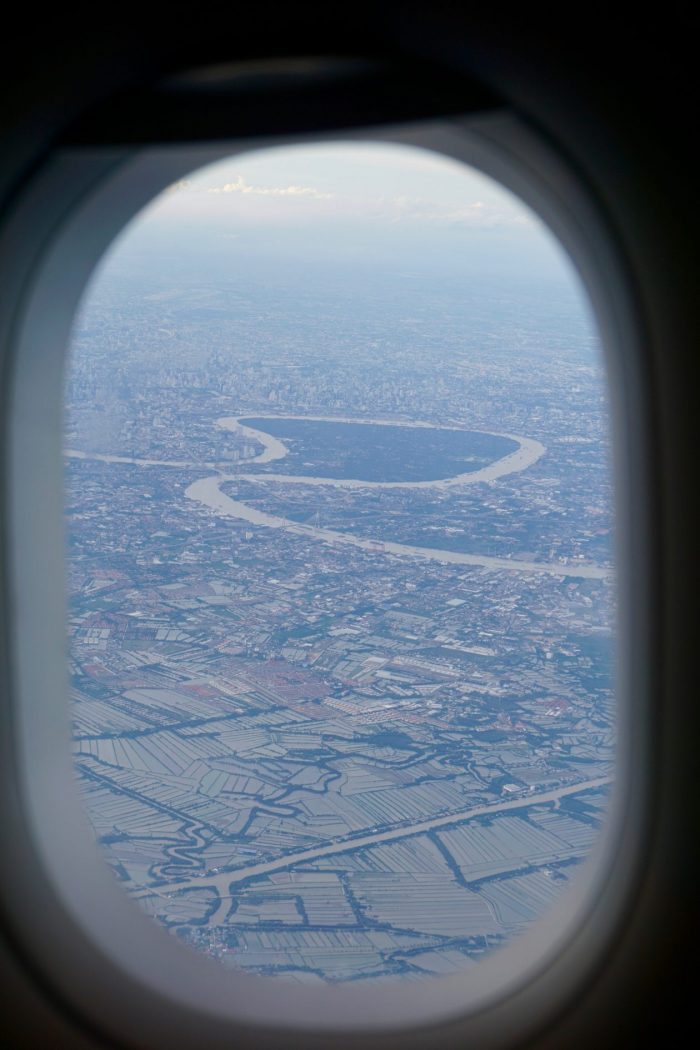 Our second stop was Chiang Mai, a place I have wanted to visit for years. The city is busy but a pool of serenity in comparison to Bangkok. Surrounded by mountains,  rainforest and lots of dreamy waterfalls, Chiang Mai cannot not pull you into its spell. But what makes the place so worthy of a visit (for plant eating honeys like me) is the unbelievable variety of incredible vegan food. I believable we can at least partially thank the Raw Till Four movement for that but anyhow if you like Thai food, this is the place to go (I will write a tidy lil post about all the delicious restaurants and cafes we indulged in soon).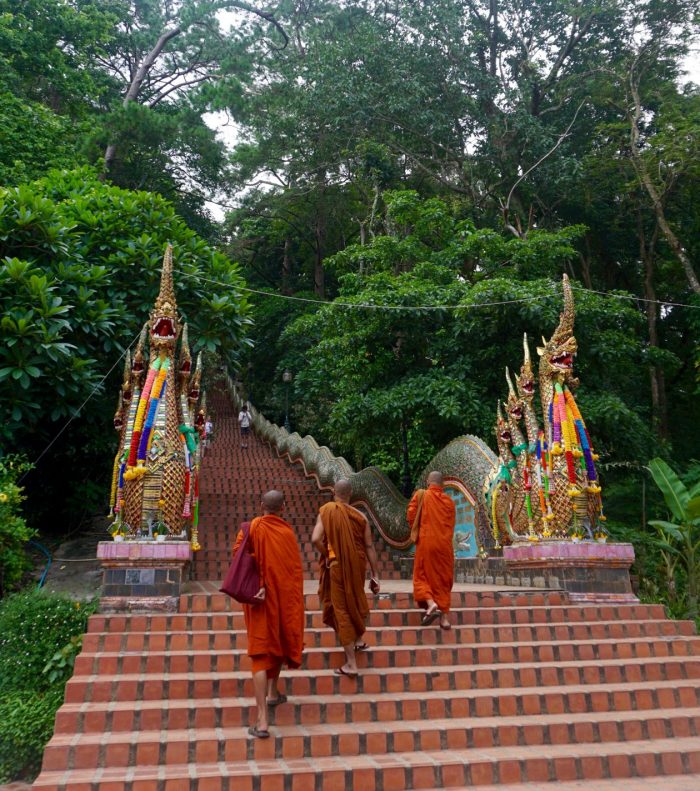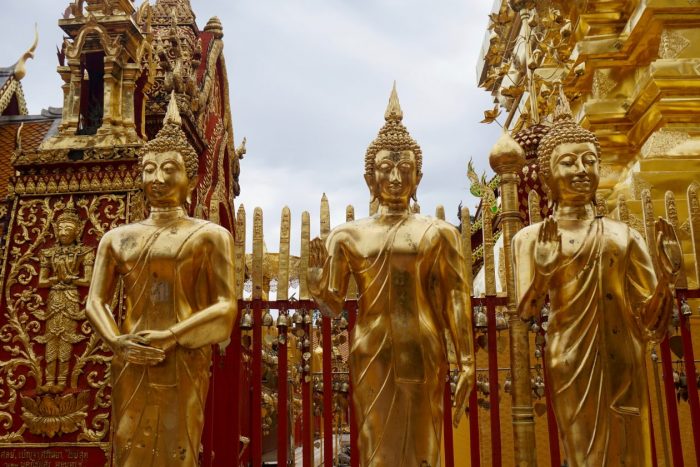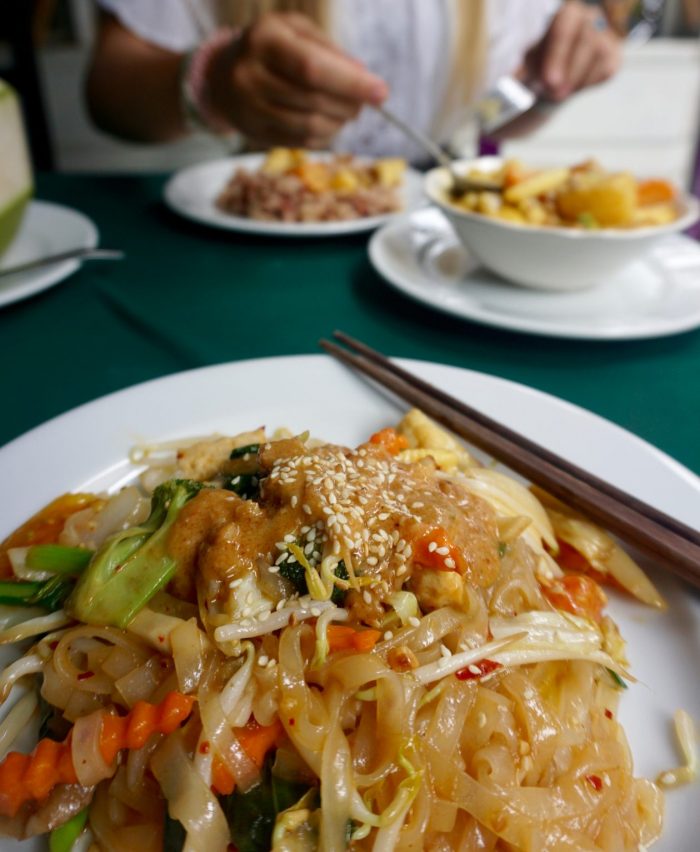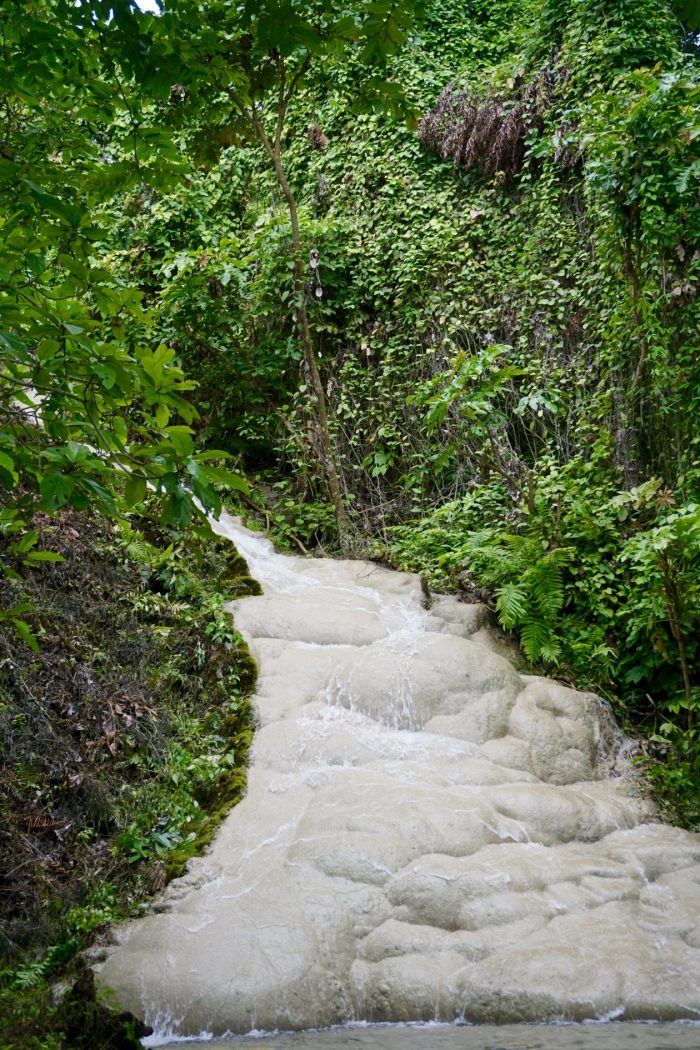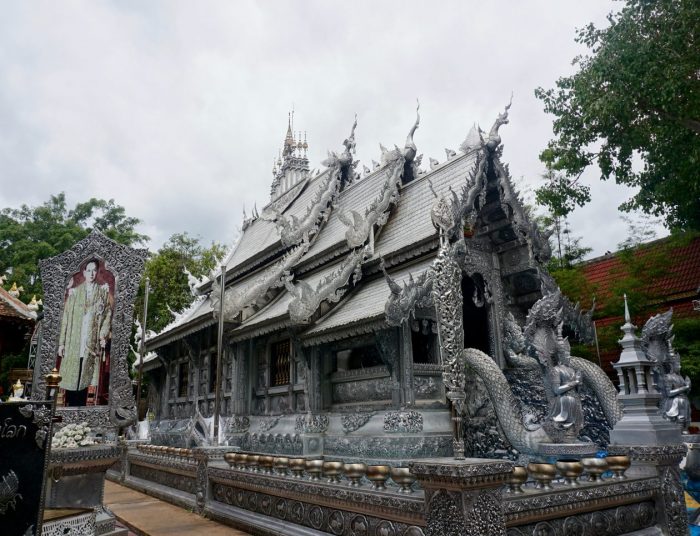 Another experience I made in Chiang Mai and will cherish forever is visiting an elephant sanctuary. I can't stress enough how beautiful and gentle these giant creatures are.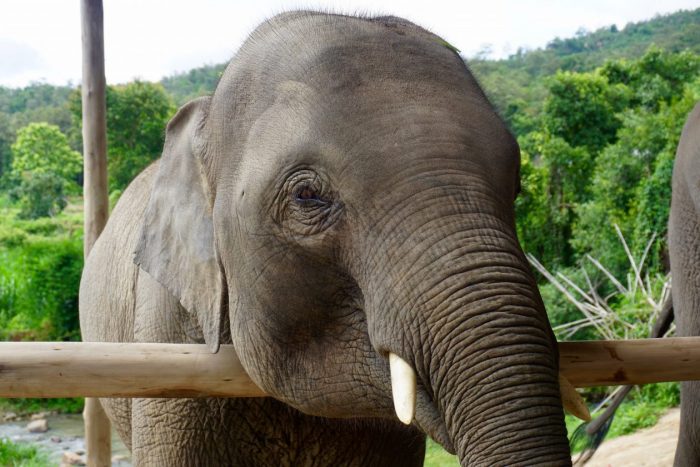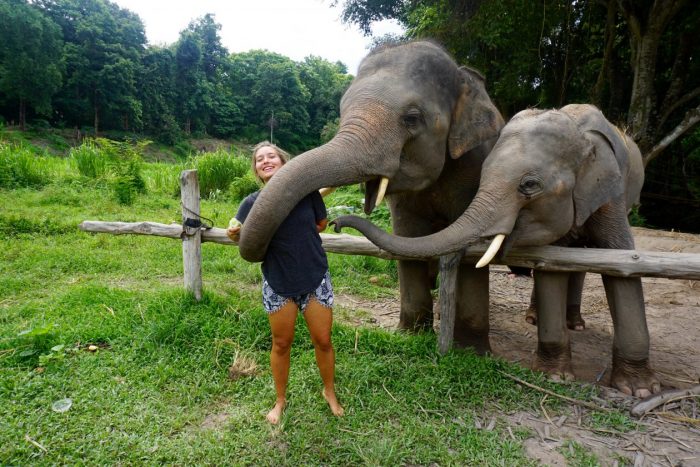 From Chiang Mai we made our way to Pai, in the Mae Hong Son Province. We drove the 130k with a scooter instead of in a mini bus and this turned out to be one of my favourite memories of the entire trip.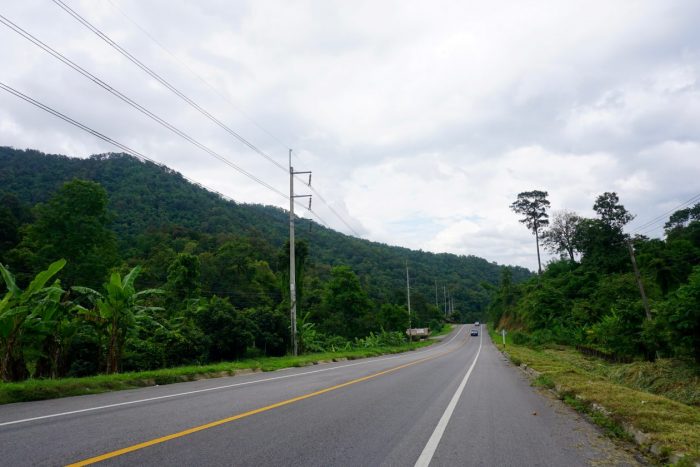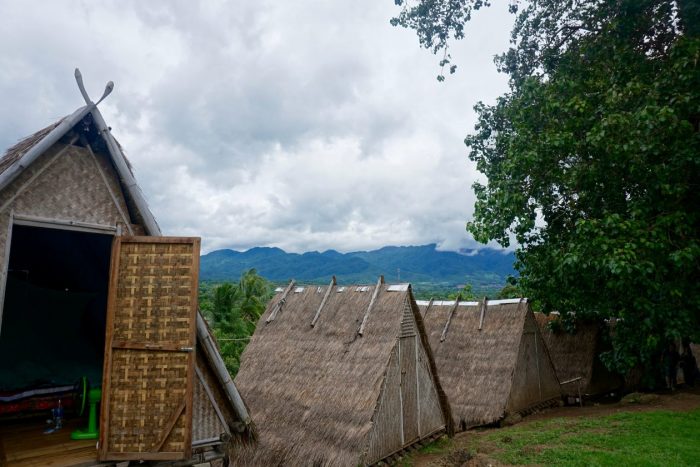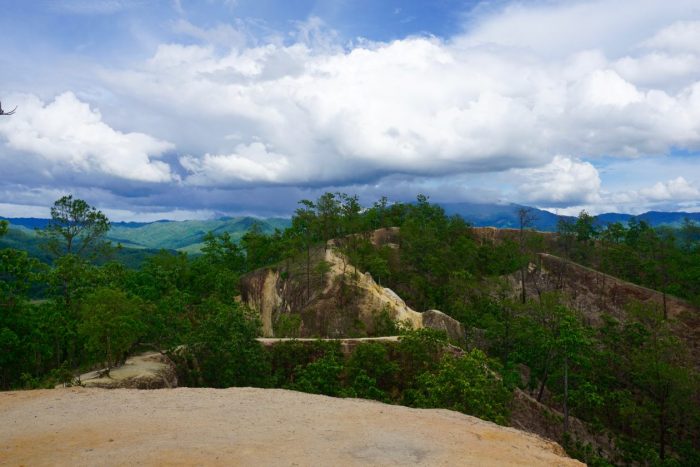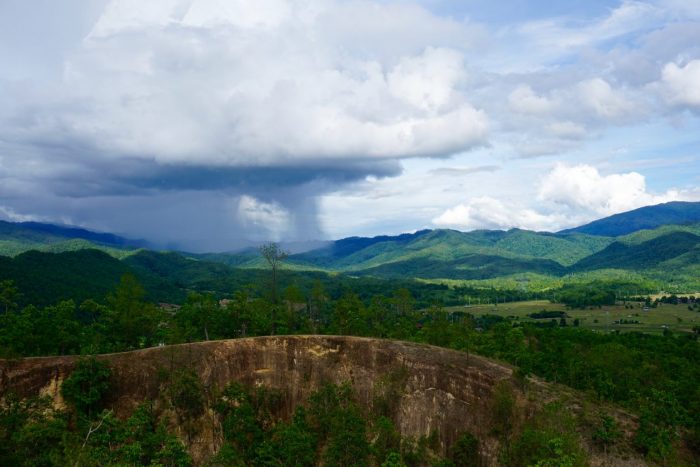 Before heading back to Bangkok we spent 6 lazy days by the beach on the island of Koh Samui. When I say lazy, thats literally what I mean. We didn't do much else than tan, read and swim in turquoise coloured water. As for food the island was a disappointment, we pretty much went to the same restaurant every day and ate the same dish. The vegan options weren't half as abundant as in Chiang Mai, or any other place we visited in Thailand for that matter.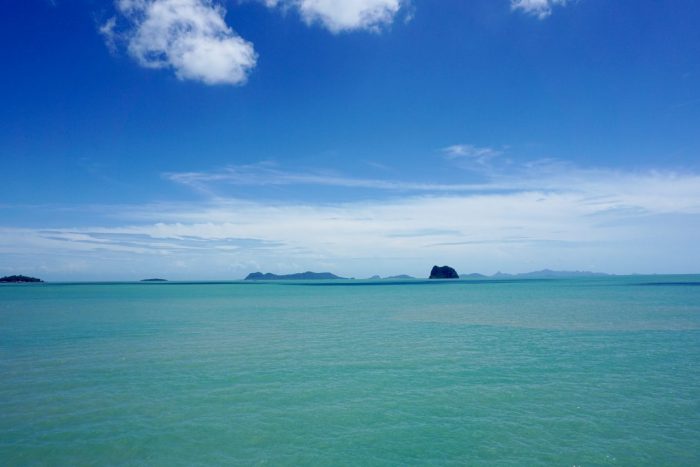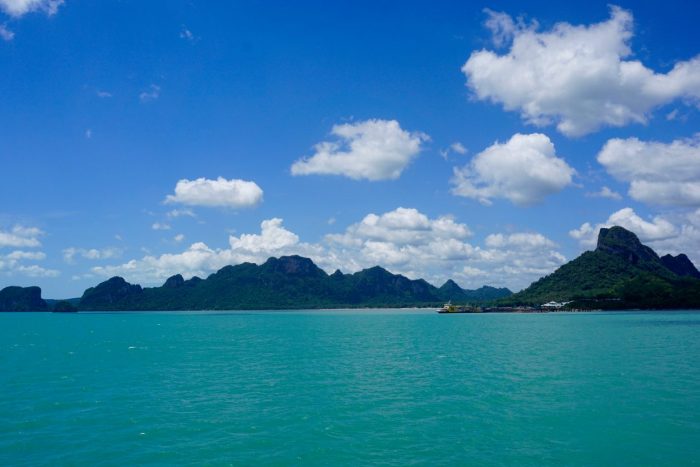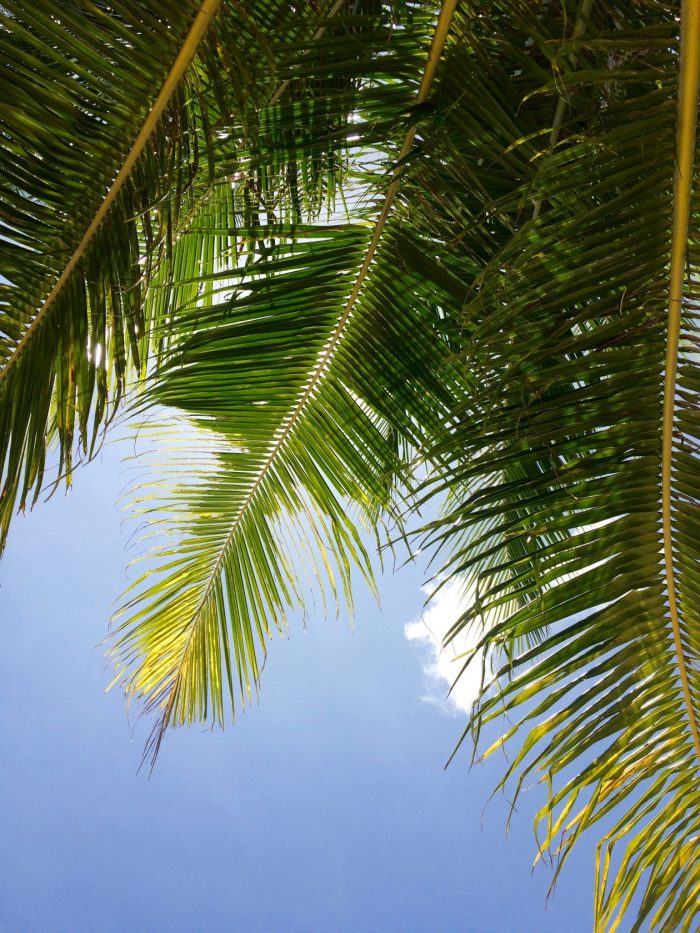 Anyhow I enjoyed our holiday from a holiday there's nothing quite like a vacation by the beach.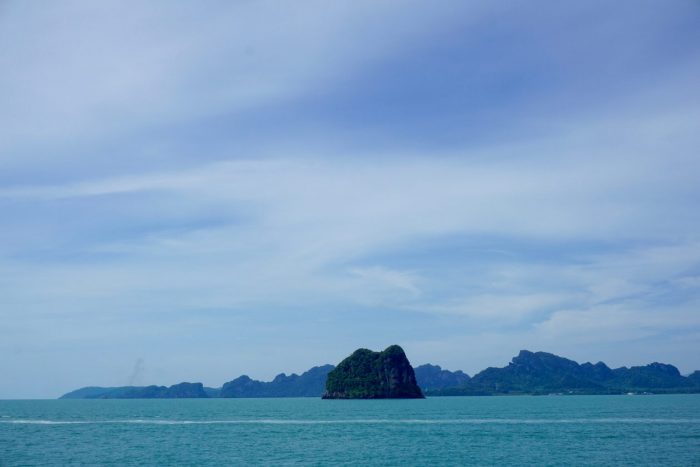 The 3 weeks I spent in Thailand were filled with everything from overflowing happiness over the juiciest mangos of my life, exhausting amount of sweat production, hazy hours spent tanning to so much gold and so many buddhas, rude taxi drivers and yet many friendly faces.
More will follow soon…