To kick off this series I first quickly want to explain what "Monthly Gems" is all about. Basically there will be a post at the end of every month or the beginning of the following month in which I will mention things, people, events, music, movies etc that I came across in that month and that somehow inspired or moved me. So kind of like a "Favorites" video on YouTube but with a little more depth, I don't think anyone cares what shampoo I loved in a certain month…
So without further ado here are my January 2017 Gems:
Movie: Before Sunrise (1995) by Richard Linklater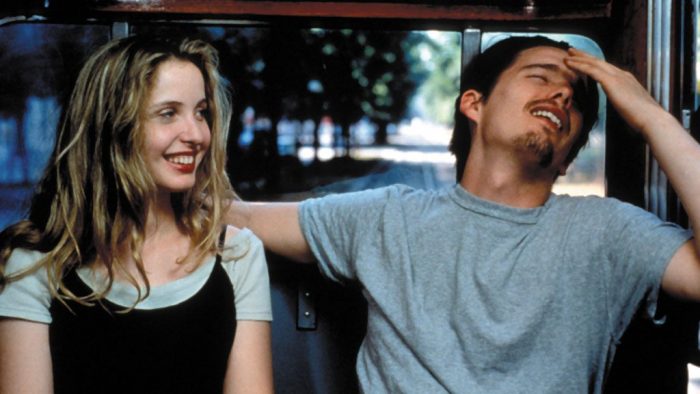 A close friend recommended this film and when I first googled it and saw the movie poster I frankly thought to myself "not another overly cheesy romanticised American love story". But let me tell you, "Before Sunrise" is anything but the above.
The movie starts on a train, going from Budapest to Paris with stops in Vienna, Salzburg, Munich and Strasburg. There, two people "randomly" meet and start talking to each other: a young man from America who's travelling around Europe and a young French woman on her way home to Paris. I don't want to tell you too much but basically the movie follows the two as they decide to get off the train in Vienna and wander through the streets of the Austrian capital until the next morning when Jesse (Ethan Hawke) has to catch his plane back to the US and Céline (Julie Delpy) returns to Paris.
There isn't much action in the film, no crazy editing, makeup or sound effects, frankly all they do is talk and walk through the summer night of Vienna. But that is what makes this film so beautiful to me. Everything is so authentic: the conversations, the sounds of the city, the people they meet…very raw, honest and real.
"Before Sunrise" discusses love and loss, thoughts on the world and its meaning, growing up, human connections and the beauty of serendipity. A truly unique movie and I could't recommend it enough.
(There are actually two more sequels called "Before Sunset" and "Before Midnight" but at the point of my life where I am at right now, the first spoke most to me)
2. Documentary: The Cove (2009)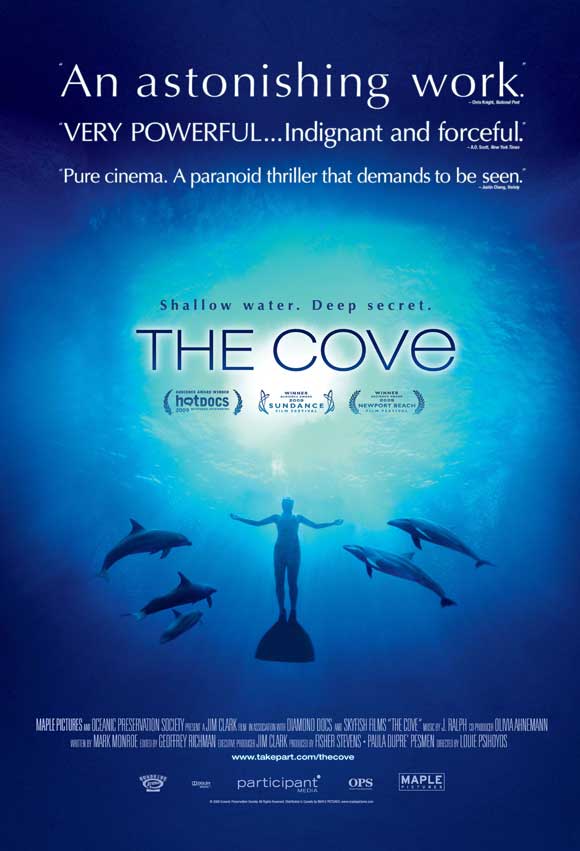 I've been following Richard O'Barry's Instagram account "The Dolphin Project" for a while now and through this and other sources I learned about the horrible dolphin slaughter that is happening in Taiji, Japan. 23,000 dolphins are killed each year in the hidden cove near the village of Taiji. Richard is actually the guy who trained the dolphins for the Flipper TV show, he's now the biggest dolphin protector. An amazing example of how no matter what you believed or did not know in the past it's never too late to get up and try to make a change for the better in this world! On the account activists post daily about the situation in Japan, documenting every move of the fisher boats and every slaughter through photos, videos and live streams. I scroll past their post almost daily and I have already signed many of their petitions however, I only watched their Academy Award winning documentary called "The Cove" a few days ago. The film basically follows Ric and his friends while they are trying to shed light onto the terrific situation in Taiji. It is astonishing, shocking and saddening especially watching it now, 8 years later and knowing that the slaughter has yet to be stopped. If you haven't seen the documentary yet I urge you to watch it now and please sign as many petitions you can, that is the least we can do for these utterly beautiful and extremely intelligent beings!
http://www.takepart.com/cove/get-involved/index.html
http://savedolphins.eii.org/take-action/take-action-save-japan-dolphins/
3. Favourite Thing: A Sustainable Straw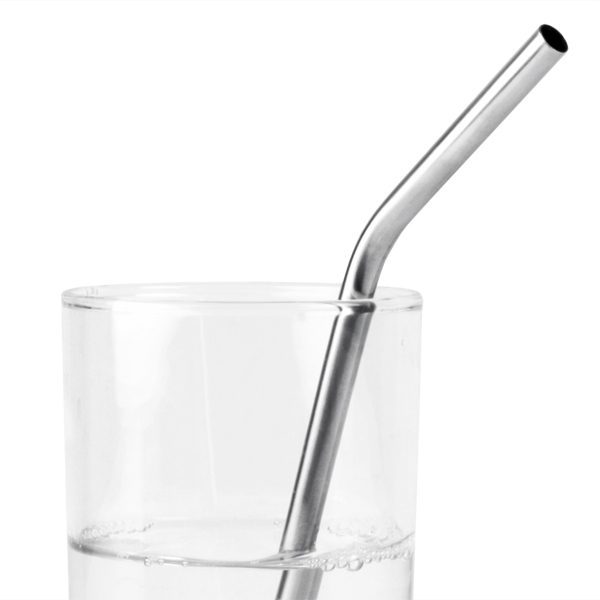 During my time in Bali I became more and more aware of how MUCH plastic and other waste products are being thrown away daily and most likely end up in the sea and eventually in a turtle's nose or stomach. Because Bali has no well functioning recycling and waste program you're faced with the drastic reality of disposable plastic more frequently than in Germany or any other industrialised country. In the developing world our enormous unnecessary use of plastic in the forms of shopping bags, packaging, straws etc is way more visible due to the countries' lack of infrastructure to handle the amount of waste. That's why I bought a drinking straw made out of stainless steel which I from then on carried around with me and whenever I would order a fresh juice or a young coconut I tried to remember to say "no straw please" and use my own instead. In the beginning I  often forgo to say it when ordering my drink and many times the waitresses didn't really understand my request and came with a plastic straw after all. But I tried and I continue to try to reduce my consumption of plastic as much as possible. Definitely something I will be talking about more soon!
There are many more things I did and liked this months but I want to keep it short and simple…until next time then!
xx