A week ago, my mom and me boarded a plane in Denpasar, Bali at 7 in the morning and landed in Kuala Lumpur 3 or so hours later. What we did and saw on our voluntary 12h layover in the capital of Malaysia will be in another post, for now it's just important that this trip was the first stop of my longer than anticipated journey to Australia. Sydney always seemed so "close" to Bali, almost around the corner but thanks to our little detour we ended up travelling for more than 24 hours. Due to a long, cold flight with very little sleep I felt dizzy the whole first day, unable to grasp the fact that we had actually made to the city I have wanted to visit for so many years.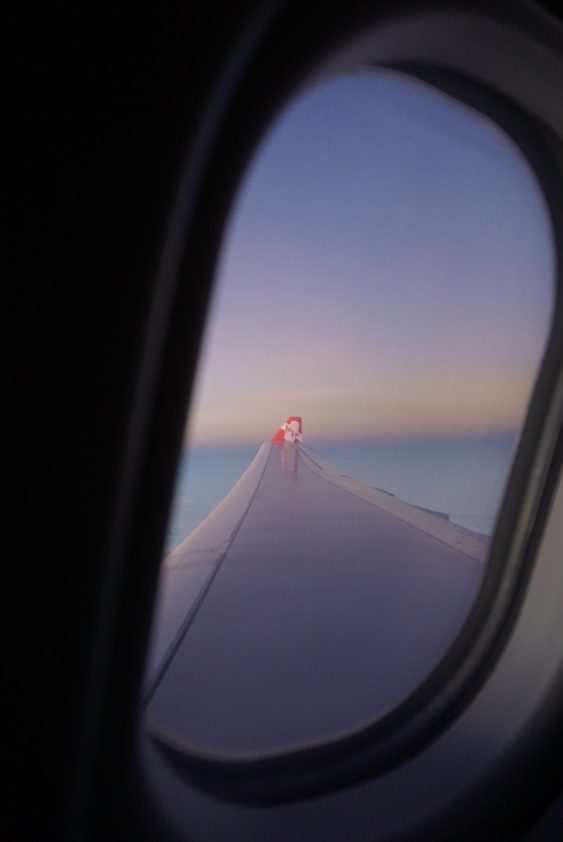 The drive from the airport to our Airbnb in Neutral Bay had me a little starstruck. After three months of Bali (with an occasional visit to Singapore) everything seemed so… different. Yet at the same time it felt strangely familiar, reminding me of home. The weather was beautiful, although very hot, my mom and me couldn't believe how pleasant the air felt like. Dry and breezy, opposite of the crazily humid climate in the tropics.
We took a ferry over to Circular Quay, passing by the Opera House and the Harbour Bridge, both of which had me startled. It seemed unreal to be seeing this with my own eyes. I didn't take my camera with me for the first few days since I often find myself so busy trying to get the best shot that I forget to be present in the moment and actually taking in the view.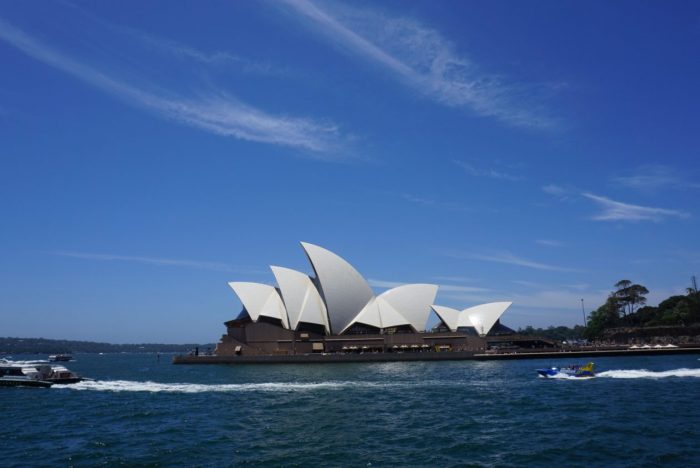 Apart from the infrastructure and the weather, the first thing I noticed about Australia was how friendly and laid back everyone is. I learned that you should always first chit chat with your taxi driver when getting in the car and not only then people ask how you're doing or how your day is going, they do that in shops and cafes as well.
Not only are people here friendly, they are also so diverse. I saw so many different countries represented, so many different faces and appearances. It makes people watching much more fun and interesting.
Another thing I really like about this city (this may sound trivial but it greatly improves my mood) is the fact that almond milk is available in all cafes and coffee shops. In Germany I am lucky if "normal" cafes have soy milk, here I can order an almond latte everywhere I go.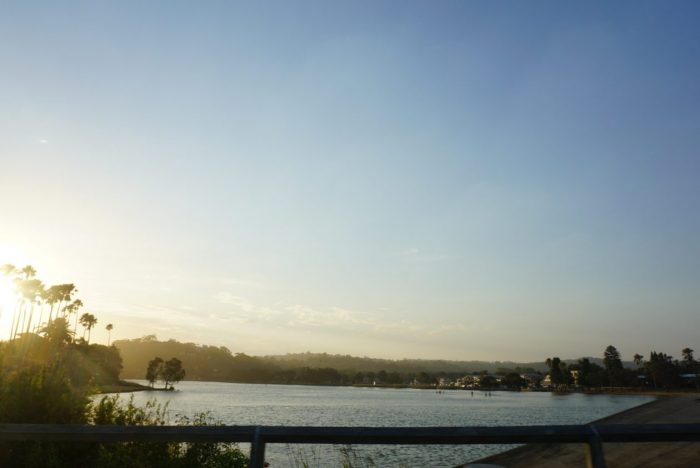 After exploring the city for 3 days with my mom and a lovely family friend from Noosa who shows us around we eventually drove up to Newport where old friends of my parents live, who are kind enough to host me in the house for a while. Here you forget that you're technically still in Sydney, all the suburbs in the North have a very calm and relaxed charme to them, let alone the countless beaches along the coastline of which one is more beautiful than the next.
Let's see what adventures the next few weeks bring…